---
Good news, my reading slump is over! Here are some books I added to my TBR this week after checking out the new releases for the month.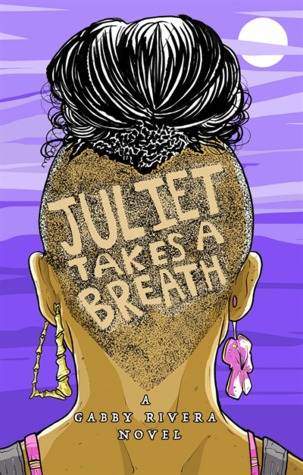 Juliet Takes a Breath by Gabby Rivera: I saw Roxane Gay's review of this book and she highly recommends it, so that is enough motivation for me to want to read it!
The Forbidden Wish by Jessica Khoury: While putting together this month's new releases, I came across this book and the one below that I am very interested in. I like that this is from the perspective of a woman jinni who falls in love with a homeless boy. (For fans of YA retellings.)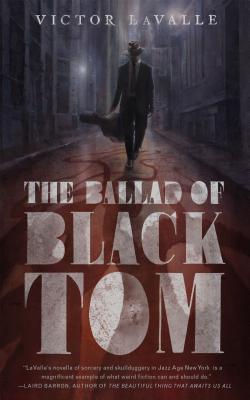 The Ballad of Black Tom by Victor LaValle: Like I mentioned above, this is on my to read list because I saw it while researching new releases. So far, I have not been disappointed with Tor.com titles and I have high expectations for this one.
Currently reading City of Blades by Robert Jackson Bennett. Despite his weird Twitter account, he has built this amazing world, which I'm happy to dive back into after City of Stairs. I've also started reading Confucius Jane by Katie Lynch, which is really cute so far! (I had this book in my #FridayReads last week.)