It's that time of year again. All the hearts and flowers and candy should be making their way into stores everywhere. Yes, it's almost Valentine's Day.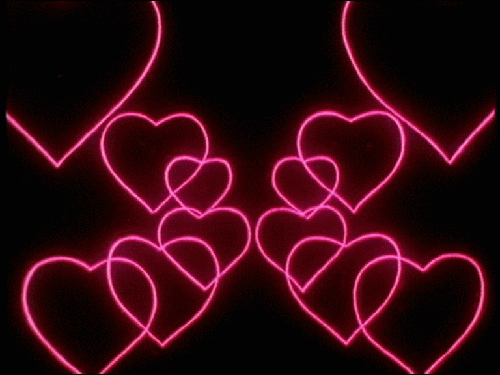 We love love all year long here at 80 Books. Romance novels are part of our thing. But, in honor of V-Day, we thought we'd put together a list of some of our favorite reads about amore. Or, just down and dirty sex. We're not picky either way.
♥♥♥♥♥♥♥♥♥♥♥♥♥♥♥♥♥♥♥♥♥♥♥♥♥♥
Modern Romance by Aziz Ansari: A discussion about dating and relationships that makes you second guess getting into one in the first place, but still gives readers a bit of hope.
Luck on the Line by Zoraida Córdova: A restaurant rom-com with a bad boy chef and a rebellious manager. Lots of heat in this kitchen!
Fit Trilogy by Rebekah Weatherspoon: Getting your workout in has never been so steamy. Personal training has a new, seductive meaning!
Dutch by Madhuri Baylock: Death, sex, and magic combine for a provocative and racy urban fantasy/paranormal romance set in New York City.
Cedar Ridge Series by Jill Shalvis: Hot enough to melt the snow on the Rockies where this series takes place, with that signature Shalvis humor we all love. Who wants to go skiing?
Confucious Jane by Katie Lynch: Very fortuitous that the Chinese Lunar New Year (2016) is the Monkey, which is the same for this very cute romance.
Wicked Games by Maureen Smith: You'll gain a new appreciation for the game of hockey with book 1 in Smith's new series.
Moments in Maplesville Series by Farrah Rochon: Sweet romances with small-town southern charm and the right amount of spice.
Fatal Series by Marie Force: A politician on the rise. One bad-ass cop. And off the charts chemistry. The real DC is such a disappointment in comparison.
Society of Gentlemen Series by KJ Charles: Sedition, treason, and risking it all for these men in lust and love.
Forbidden by Beverly Jenkins: A secret identity, a woman with a purpose, and a bit of history. Lots of cute, sexy flirting too!
The Original Sinners series by Tiffany Reisz: Every taboo, kinky, BDSM fantasy that you've ever had and will only admit in secret. We all want to be Nora Sutherlin when we grow up.