---
Book clubs have a reputation of being high-brow, so I  tried to pull some books that reflect that idea. If you want to get critical about it, fantasy and sci-fi generally reflect issues within society, so really, these books are a great stepping stone for discussion of heavier issues. This post is inspired by Wired.com's book club featuring The Fifth Season by N.K. Jemisin and next month, Ancillary Justice by Anne Leckie (both worth the read, but I didn't want to add them to the list and be repetitive).
1. Station Eleven by Emily St. John Mandel (Knopf)
2. Lovecraft Country by Matt Ruff (Harper)
3. Oryx and Crake by Margaret Atwood (Anchor)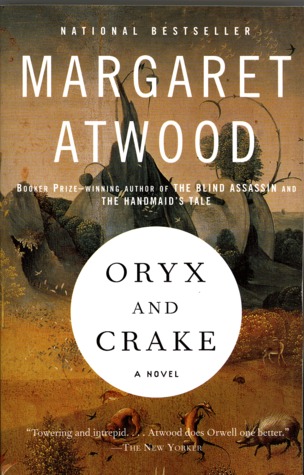 4. Fledgling by Octavia Butler (Grand Central)
5. Annihilation by Jeff VanderMeer (FSG Originals)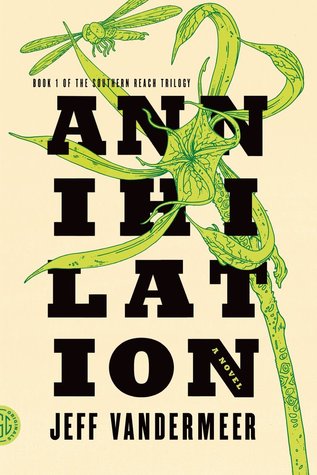 6. The House of Shattered Wings by Alliette de Bodard (Roc)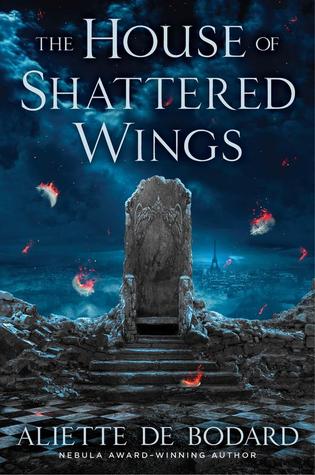 7. The Sorcerer of the Wildeeps by Kai Ashante Wilson (Tor.com Publishing)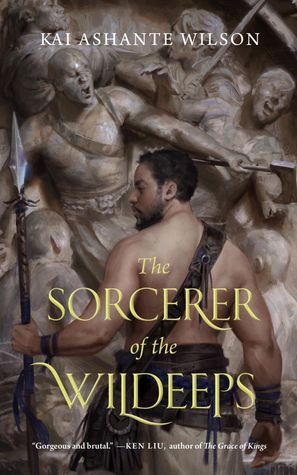 8. The Golem and the Jinni by Helene Wecker (Harper)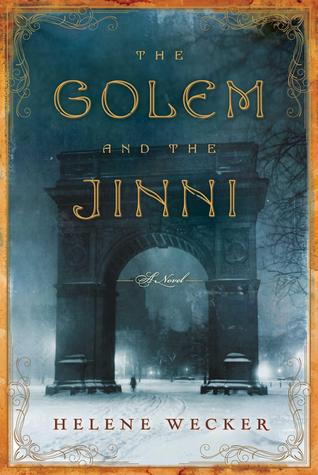 9. The Country of Ice Cream Star by Sandra Newman (Ecco)

10. Binti by Nnedi Okorafor (Tor.com Publishing)
11. Ghost Summer by Tananarive Due (Prime Books)
12. Vicious by V.E. Schwab (Tor)
13. Time Salvager by Wesley Chu (Tor)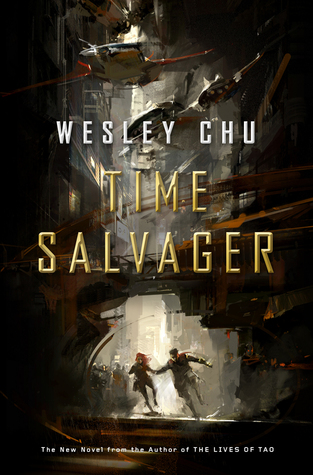 Any others you've enjoyed reading with your book club? Let us know in the comments!